The School of Business Experience
Engaging in experiential learning by participating in a corporate-sponsored case competition, leading a student organization, studying abroad, or securing an internship provides students with invaluable skills and knowledge. It takes the information and concepts students may learn in a lecture and makes it all "real," allowing students to apply their knowledge to hands-on experiences. Experiential learning demonstrates the fact that what students learn in the classroom matters, and empowers them to be influential leaders in the workplace and their communities.
Get started by exploring the engagement opportunities that UConn School of Business has to offer, and remember to be strategic about your engagement!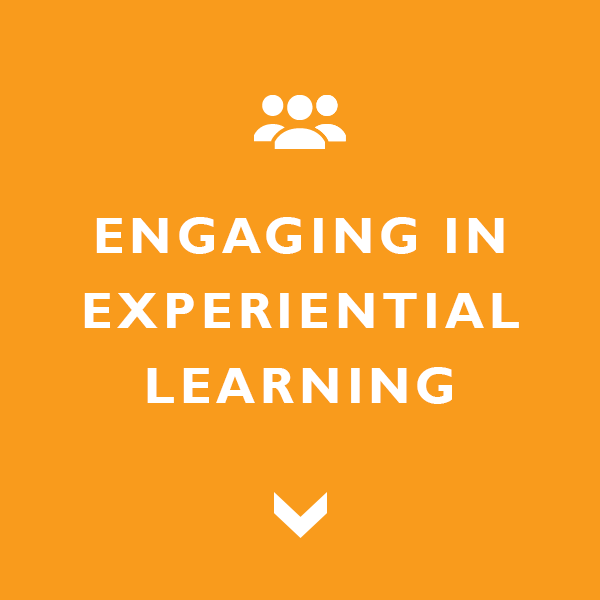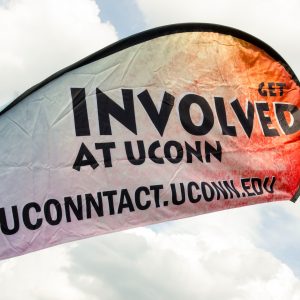 Student Organizations
Student organizations strengthen leadership skills, teach time management, and are a great way to build friendships. UConn offers hundreds of clubs and organizations, including a number of Business organizations.
Leadership and Mentoring
Participate in initiatives that challenge you to explore, strengthen, and elevate your character and leadership
Upcoming Events
Wednesday, February 20th, 2019
11:00 AM - 12:00 PM
Hartford Campus209
UConn Hartford GSA Is a student led organization that provides a safe space for Queer students and our allies to come together to support one another to advocate and educate at the ideological, intra- personal and institutional realms. We strive for a school where it's culture reflects equity and equality where students, staff and admin can feel safe, affirmed and loved. We strive to dismantle all forms of oppression that can manifest within our institution in different ways through the power of advocacy and education.
Wednesday, February 20th, 2019
12:00 PM - 02:00 PM
Storrs Campushttps://www.ey.com/en_gl
Office hours will give you an opportunity to meet 1:1 with an EY client-serving professional or member of the campus recruiting team. Given that these take place before our application deadline of February 11th, these professionals will be able to provide you with helpful insight into the recruiting process, what it is like to intern at EY, the different service lines as well as the culture.

Register for office hours by clicking on the following link: http://tinyurl.com/ybt4s7oq
Wednesday, February 20th, 2019
12:00 PM - 01:00 PM
Storrs CampusHTB 144
The Programming Committee meets weekly to discuss and plan events for UConn Hartford Students.
Wednesday, February 20th, 2019
12:30 PM - 02:00 PM
Hartford CampusHTB 217
Group Advising for Pre-Engineering Students
Wednesday, February 20th, 2019
02:30 PM - 04:00 PM
Storrs CampusUndergraduate Career Development Office BUSN 248
Come get a professional LinkedIn photo taken to enhance your LinkedIn page!
Important Things to Know Now
Want to Learn More About the Experience?