Prospective Business Students
Undergraduate students are admitted to UConn's School of Business directly as Freshman or Transfer students, or through the internal admissions process if a student starts at UConn in a different major.
Plan
FRESHMAN STUDENTS:
Be sure to check off a business major when applying. You can explore majors at UConn even before applying through The Major Experience program.

Watch our UConn Bound Presentation to learn more about the School of Business experience.
CURRENT UCONN STUDENTS:
Work with your current Academic Advisor, utilizing our Prospective Business Advising Record, to plan for success. Pay attention to both academics (ensuring you are meeting minimum eligible requirements by the time you plan to apply) and experiential opportunities to strengthen your application.


TRANSFER STUDENTS:
Transfer students are encouraged to meet all minimum eligibility requirements for business before applying to UConn. Courses transferred from non-AACSB accredited institutions will have limited ability to be applied to business requirements. Students who transfer to UConn but do not meet the minimum eligibility requirements for business can be admitted to UConn into another program and apply to the School of Business once minimum eligibility requirements have been met as a Current UConn student.
More information for transfer students, including the CT Community Colleges Planning Guide and the link to Transfer Course Equivalencies can be found here.
All students are encouraged to identify an alternate or parallel plan (a non-Business major) in addition to planning for their chosen School of Business major.
Explore
All students should research the majors offered at the School of Business and identify the major that fits best with your professional goals and parallel plan.  Your application will be for a specific major at a specific campus.
All prospective business students can also learn more about business majors offered the The Major Exploration program where students can contact mentors in each major, learn more about major courses, and career opportunities.
If you plan on applying to a major not available at your current campus, speak with your current Academic Advisor about campus change request procedures.
Be Intentional
Whether you are admitted to the School of Business directly or come into UConn with a different major, many of the opportunities that help to create a dynamic and successful undergraduate experience are available to all students at UConn;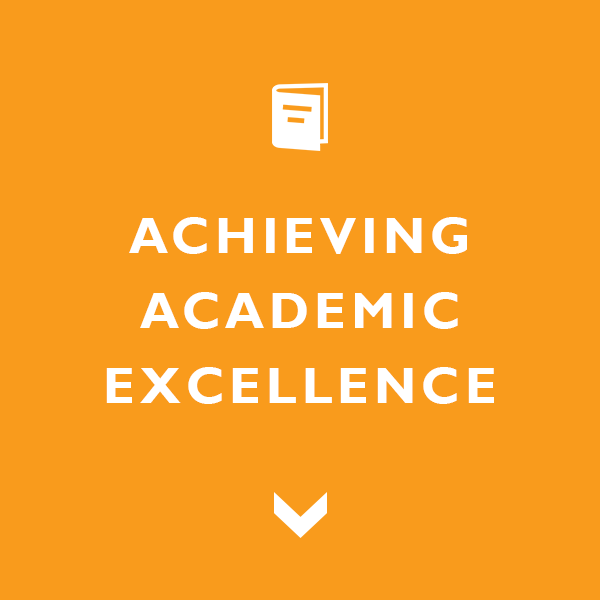 Participating as a mentor in an academic support program
Identifying a plan with an advisor to use your electives for a minor or dual degree
Acting as a tutor for an academic department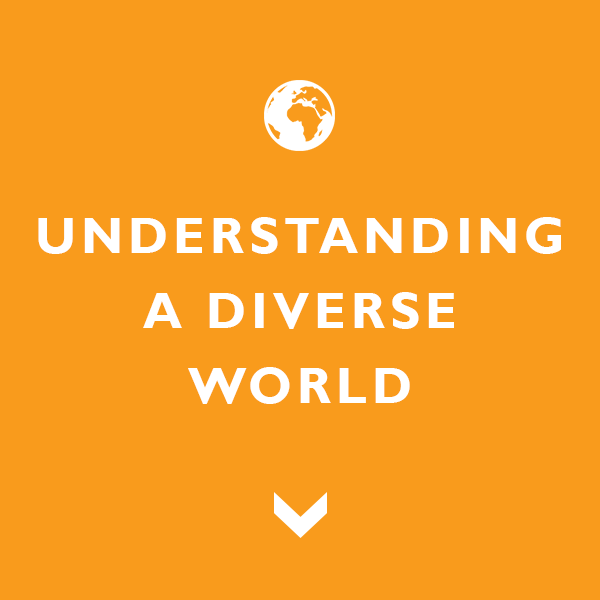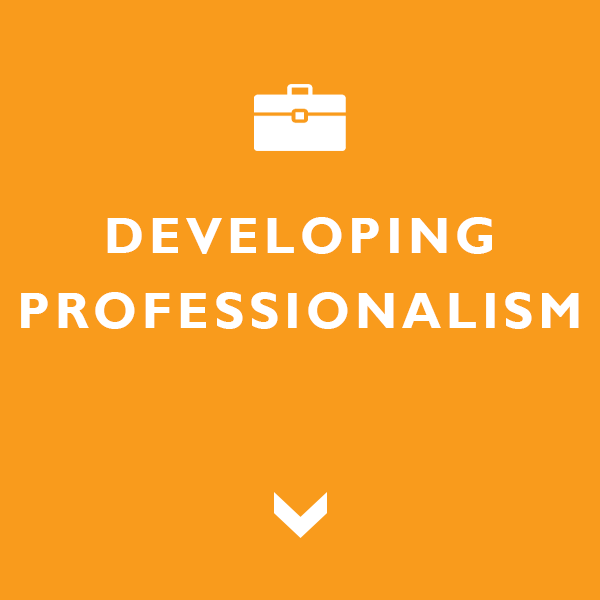 Meet individually or attend a workshop with the Center for Career Development
Visit with Employer Of The Day table in School of Business (check into BUSN 248)
Participate in Mentor Programs (TME, PRLACC)
Husky Career link overview workshop
Attend networking event with alumni or employers
Attend workshops that help you identify and communicate your strengths, skills, and values
Alternative Pathways to Business
There is not one single path that will lead you to success; rather there are multiple paths leading to success in the world of work. One of which is completing a business degree, others can range from a degree in economics or psychology, and with a belief in your aspirations opportunities will emerge, yielding outstanding results.
How To Apply
Now that you understand how to explore and plan for a career in business, find out how to apply depending on your current status.