LAUNCH is a strategic engagement plan for students interested in business to find curated opportunities for wellness, professional development, academic development, and experiential learning at all of UConn campuses.
Resources are curated and sent out in a variety of formats such as the LAUNCH Lists, LAUNCH Podcast, Academic Excellence, and Strategically Engage.
Explore our LAUNCH Archive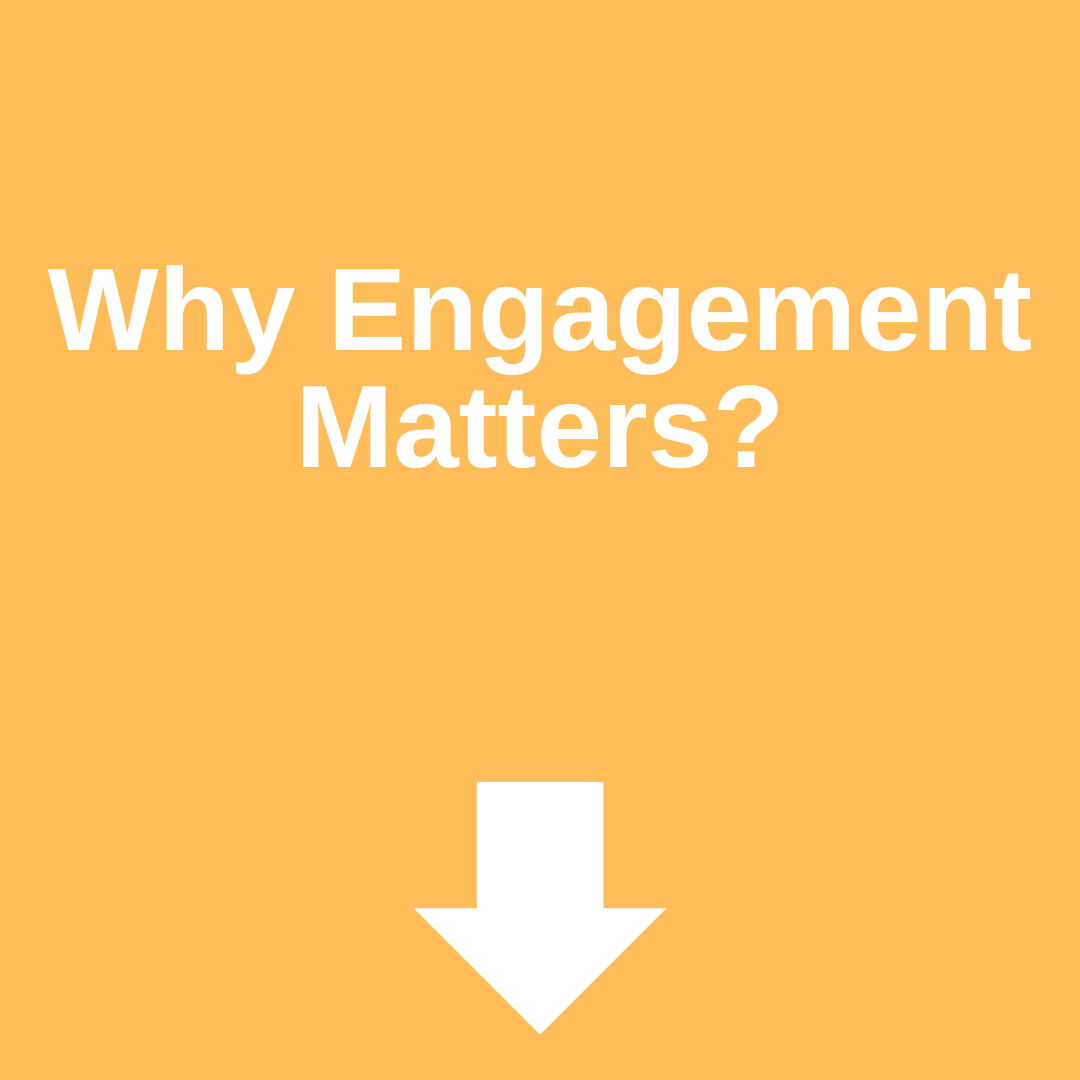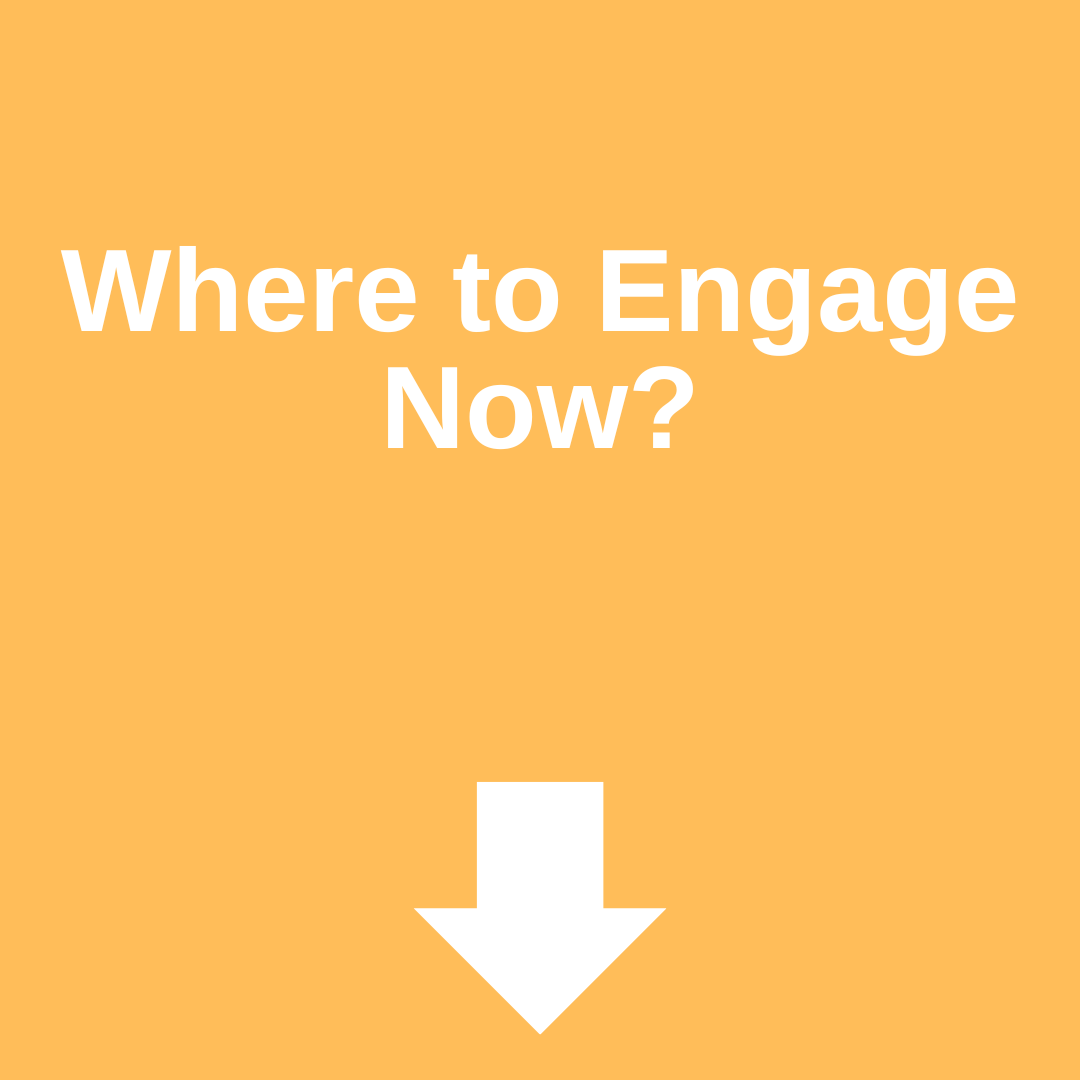 Listen to The LAUNCH Podcast
Hear from experts across University of Connecticut campuses as they share their resources and strategies to help you develop as a student, person, and professional. You'll learn about School of Business majors, mindset, meditation, study strategies, and much more.