Located in the heart of the insurance industry, Healthcare Management at UConn provides students with exceptional educational opportunities to pursue careers in the growing field of healthcare management and insurance. The major is small and personalized. Courses cover topics such as risk management, health economics, healthcare finance, human resource management, and insurance. Professional work experience through an internship program and job placement assistance provides graduates with the skills to become the next generation of business leaders in the healthcare and insurance industries.
The Healthcare Management major is available to students at the Storrs Campus.
Our program includes both traditional business and interdisciplinary health care management courses. Our students develop an understanding of general business concepts, an appreciation of the overall business environment, the study of health care organizations, and the skills required to succeed in dynamic work settings. This prepares our students for a wide range of challenging roles in health care organizations.
You will take classes like:
Risk Management and Insurance
Introduction to Healthcare Management
Health Care Industry Analysis
Health and Social Insurance
Health Care Financial and Human Resource Management
Health Law and Policy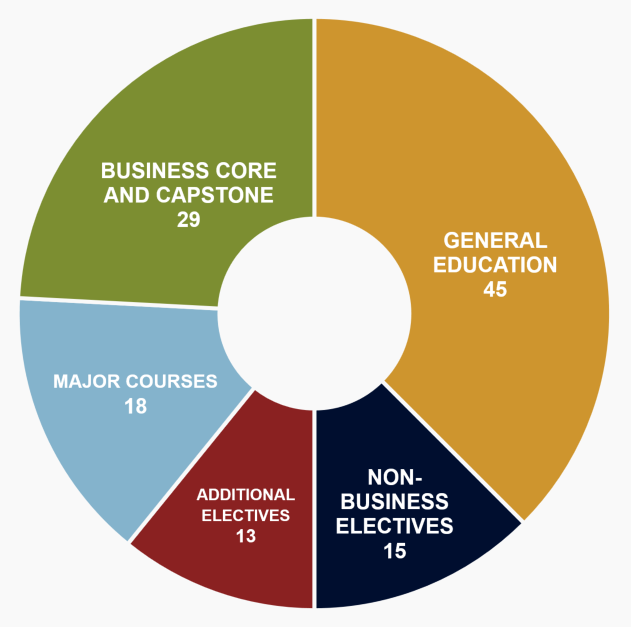 120-Credit Breakdown
Healthcare Management is for You
If you're interested in:
Risk management

Health economics

Healthcare finance

Human resource management
and you want to follow an innovative curriculum that allows students to gain professional success and personal enrichment through the combination of business, healthcare, and insurance courses.

Learn more by contacting a TME student mentor.
Apply to Healthcare Management
Nivedha Natchiappan (Healthcare Management '21)
"I really enjoy the Healthcare Management major for the insights it provides into the different aspects of the healthcare system. Within my first year of taking major specific courses, I've learned about health policy, health economics, national and foreign healthcare delivery and payment structures, as well as the insurance industry. Both the HCMI program and its faculty supply the building blocks necessary to be a professional in an incredibly important, expanding, and evolving field."