Advising is an important component of the student experience in the School of Business, and we recognize that it may come from a variety of sources. We hope to provide information here to guide those who support School of Business students, current and future. Thank you for your involvement in mentoring and advising Business students.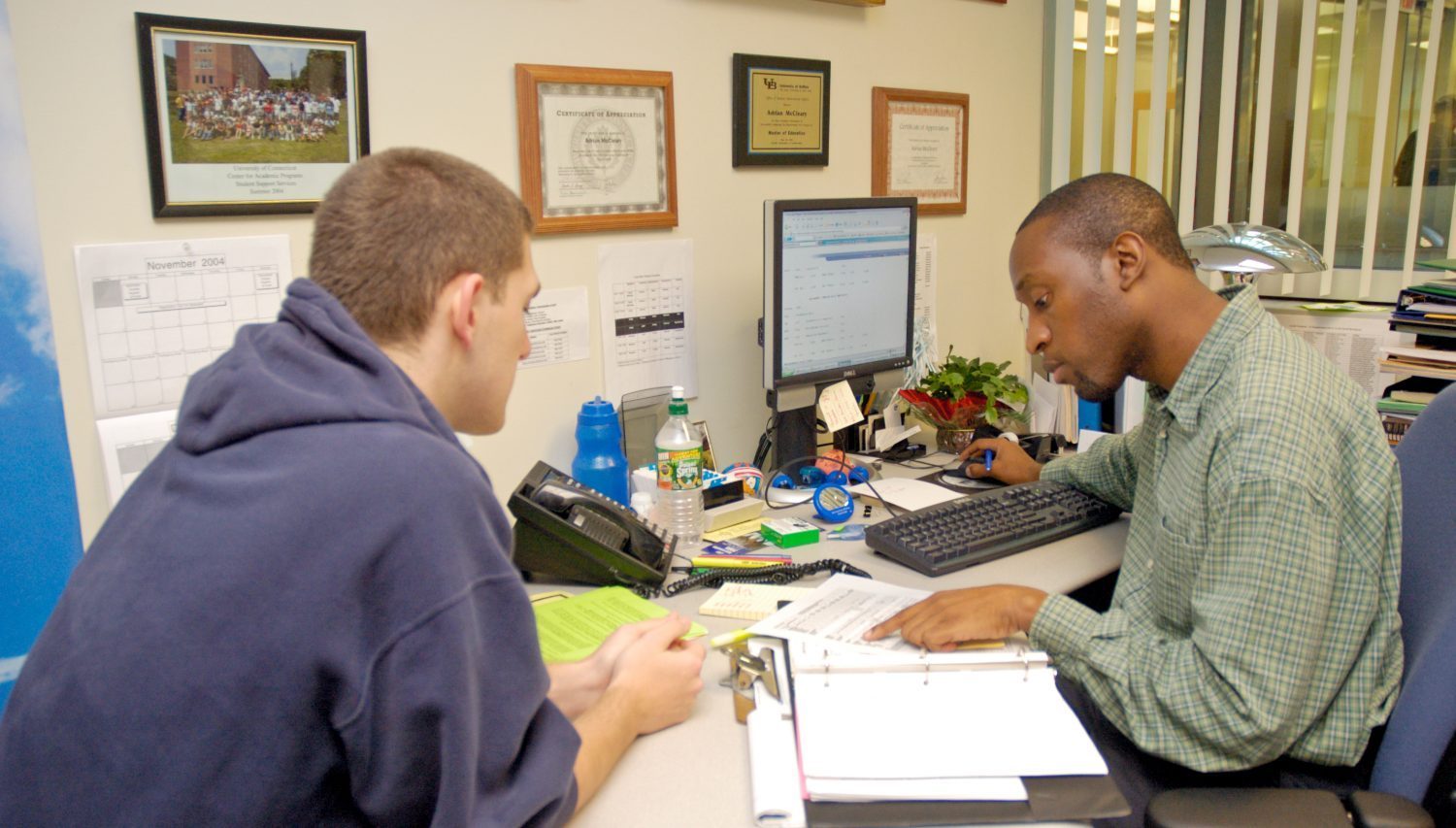 Advisors of Prospective Business Students
All advisors of prospective business students are encouraged to use the Prospective Business Student Advising Record (available on our forms page).  This is updated as changes occur to the program each academic year.  Please obtain the most up to date document directly from our website each academic year.

For all School of Business majors, the applications are accepted the first two weeks of every Fall and Spring term (last day to apply is always the last day to add/drop courses through StudentAdmin)
It is recommended all students attend an information session (schedule on admissions website) before visiting Advisors at drop-in advising hours.
Advisors are not available to meet with active applicants because they all serve on the Admissions Committee.