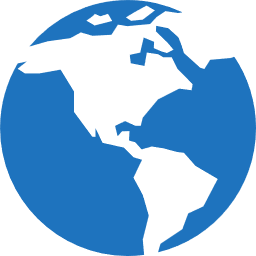 Dual Degree Programs
Business majors at all campuses are included. Spanish curriculum is only offered abroad and at the Storrs campus. Students in majors outside of Storrs should schedule an advising appointment to discuss how to complete the dual degree.
---
Note: Students with a School of Business major are not able to pursue a double major (two majors within the School of Business) but may choose to pursue one School of Business minor outside their major, and/or a dual degree (a second major outside of the School of Business).
---