Who is LAUNCH for?
Business majors in their second semester through their fifth semester are automatically included on LAUNCH communications. Non-Business majors are eligible to receive LAUNCH communications by opting in below.
Why LAUNCH?
LAUNCH prepares any student for the world of business by providing a framework for you to design a purposeful and individualized student experience through engaging in activities in the Four Cornerstone Areas.
Achieving Academic Excellence
Engaging in Experiential Learning
Understanding a Diverse World
Developing Professionalism
Ready to LAUNCH?
Opt in to LAUNCH communications below if you are not automatically included


Business and ACES Exploring Business students between their second and fifth semester are automatically included on LAUNCH communications

Review your LAUNCH emails for engagement opportunities and strategies.  Be sure to also check UConn's event calendar for your campus.
Attend LAUNCH events
Graduate and stand out from other job applicants!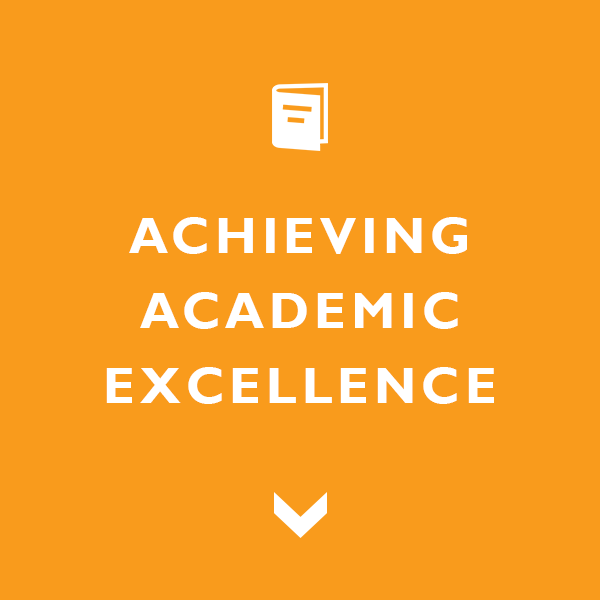 Your academic excellence tells future employers, mentors, and others around you that YOU seized every opportunity to "raise the bar" at the School of Business. Whether it's taking on a minor, meeting one-on-one with an advisor, attending workshops, or becoming a mentor--you can achieve it with LAUNCH.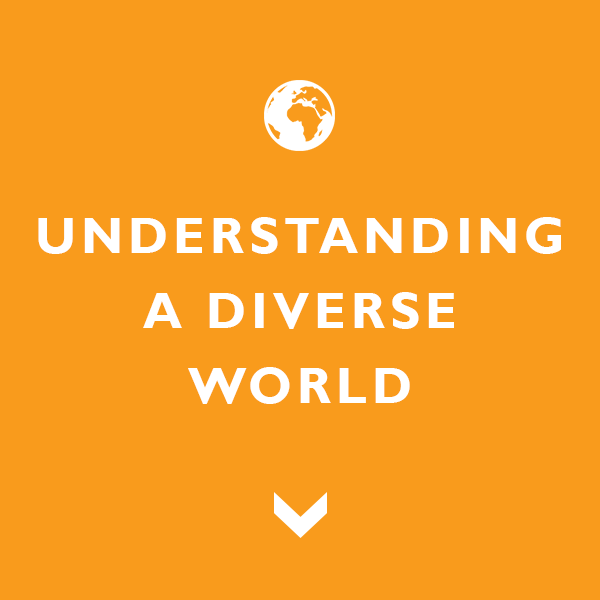 Many companies and graduate schools desire candidates who have the ability to work well with people from many cultural backgrounds. Taking steps to increase your cultural competence and better understand the world around you will undoubtedly enrich and transform your student experience. Explore your opportunities today!
Explore the LAUNCH Archives
Stay updated on LAUNCH opportunities
Follow the hashtag #UConnUGBizLAUNCH