Business Communication Lab
Need help putting together a pitch deck for a class or editing a report? Don't understand your assignment guidelines, or aren't sure how to get started on a project?
Our trained staff can assist undergraduate business students with their written and oral communication needs which satisfy their coursework. Through one-on-one coaching and editing services, we can help students succeed in their business courses.
What We Cover
---
The material you would like to review with us must be assigned by a current course in the School of Business. Upon registering for your appointment, you will be requested to provide the assignment guideline sheet and other necessary documents for the Lab staff to fully understand the scope of the task or project. 
Looking for something else?
If you need help with your professional documents, such as a resume or cover letter,  please visit

UConn's Writing Center

.

For assistance with graduate school application documents, OR

For assistance practicing for an upcoming interview, schedule an interview with Mrs. Kelly Kennedy in Nexus.
How to Schedule a Virtual Appointment
---
UConn's Business Communication Lab is currently accepting virtual appointments only. 20-minute time slots are available for you to meet with and receive feedback from one of our trained staff. Click the buttons below to schedule an appointment.
Appointment Schedule Spring 2022
Who We Are
Each of our Business Communication Lab staff are current writing faculty within UConn's School of Business. They teach BUSN 3002W, 3003W, and 3004W to current juniors and seniors, and have many years of experience of working with students on their written and oral communication assignments in both large group and one-on-one settings.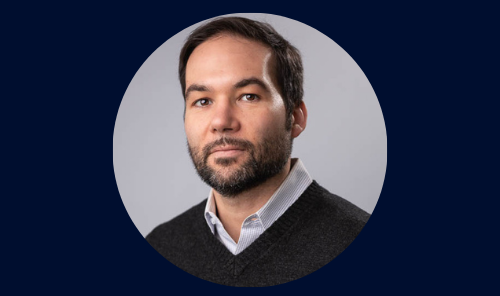 Composition & Applied Linguistics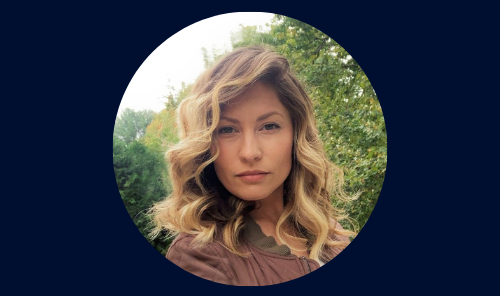 Composition and Applied Linguistics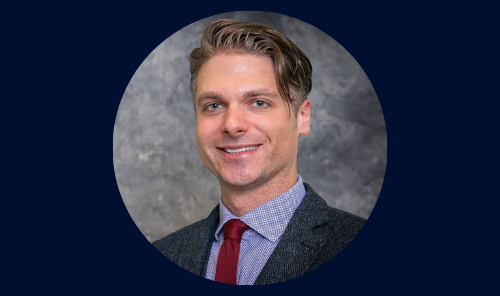 Questions?
Be sure to contact us at buscomm@uconn.edu. One of our staff will respond within 48 hours of receipt of your inquiry.