Make Your Undergrad Career Take Off
What is LAUNCH?
LAUNCH prepares any student for the world of business by providing a framework for you to design a purposeful and individualized student experience through engaging in activities in the Four Cornerstone Areas.
Achieving Academic Excellence
Engaging in Experiential Learning
Understanding a Diverse World
Developing Professionalism
Are You Ready to LAUNCH?
All students interested in business are encouraged to utilize the LAUNCH resources outlined here. Students in the following populations are eligible to sign up for support and earn swag recognizing their accomplishment in LAUNCHing their UConn School of Business experience:
Business majors in their second semester through the end of their second year at UConn (admitted directly to business as freshmen)
Juniors in their first semester, who are just admitted to a business major from another major at UConn
New to UConn transfer students directly admitted to a business major.
Directions
Review the types of experiences that are listed under each category and sign up to participate. 
Use the linked resources and our Twitter, Instagram and Facebook page (search for #UConnUGBizLAUNCH) to get started identifying the types of events that you want to participate in to help you accomplish your goals.  We could not possible list every opportunity to be sure to check UConn's event calendar for your campus. 
Create your Go for LAUNCH worksheet to establish your goals for the year. You are welcome to visit with an advisor during our walk/call-in hours to discuss your goals. 
Report your Progress to us on a regular basis at the link above. 
Make sure to always sign-in at events so we can confirm your participation. If your activities cannot be tracked, you cannot receive your points.
All experiences counting for swag must occur between August 29, 2016, and March 31, 2017.
Those who achieve the highest level will be invited to some exclusive development opportunities in the spring term.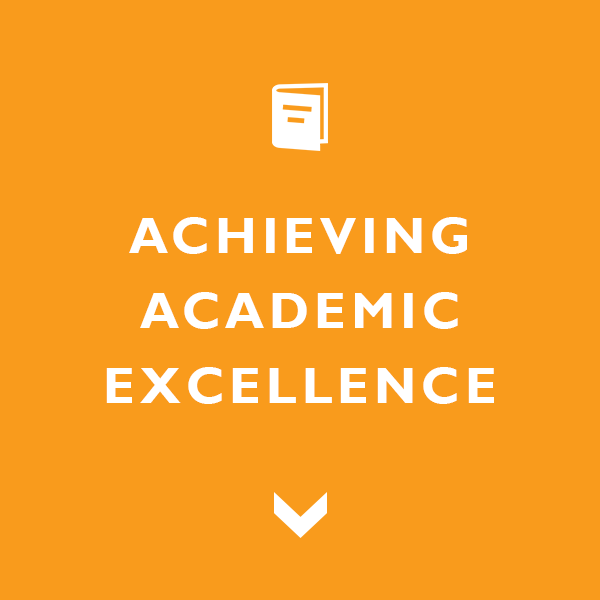 Advising appointment with School of Business Professional Advisor, Invitation Only
School of Business Workshops or Meet-Ups, Fall 2016 Schedule Coming Soon
Participating as a mentor in an academic support program
Identifying a plan with an advisor to use your electives for a minor or dual degree
Acting as a tutor for an academic department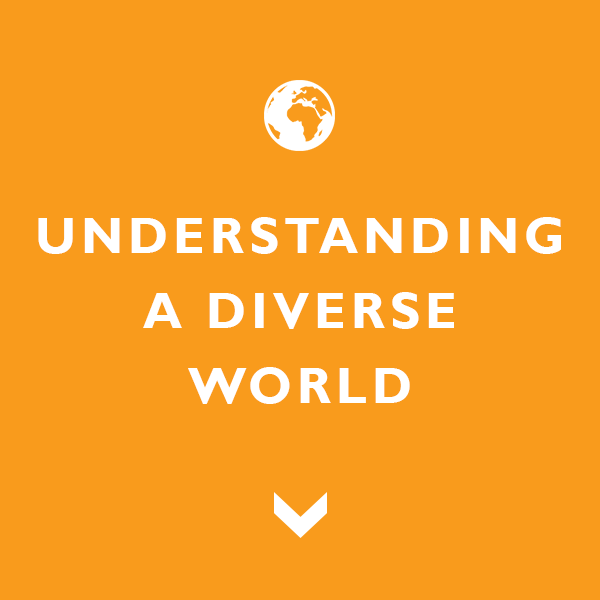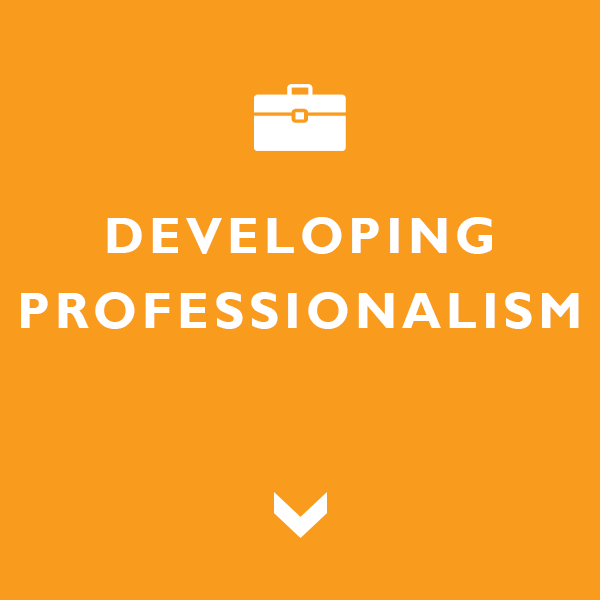 Meet individually or attend a workshop with the School of Business Undergraduate Career Development Office: resume reviews; internship planning; cover letter, Linkedin profile; Husky Career Link; practice interview; etc.
Visit with Employer Of The Day table in School of Business (check into BUSN 248)
Meeting or workshop with the Center for Career Development
Take BUSN 3005, ACCT 3005
Participate in Mentor Programs (TME, PRLACC)
Husky Career link overview workshop
Attend Career Fair/Internship Fair Use the Ap to get the most out of the experience
Attend networking event with alumni or employers
Complete a mock Interview
Attend workshops that help you identify and communicate your strengths, skills, and values
Stay updated on LAUNCH opportunities
< Follow the hashtag #UConnUGBizLAUNCH >