Peer International Advisors 2017-2018
Our Peer International Advisors are current undergraduate business students. They play a vital role in helping to assist advising our first year students.  They are specialized in creating programs and initiatives for first year international students and co-facilitate a First Year Experience course in the fall with a professional staff member.  You may also meet with one of them during walk-in hours!  They are highly trained and very knowledgeable students who all have a variety of experiences in student groups, studying abroad, internships, and leadership opportunities.  The Office of Undergraduate Advising hires Peer International Advisors every Spring for the coming academic year, please visit our Student Employment page for more information.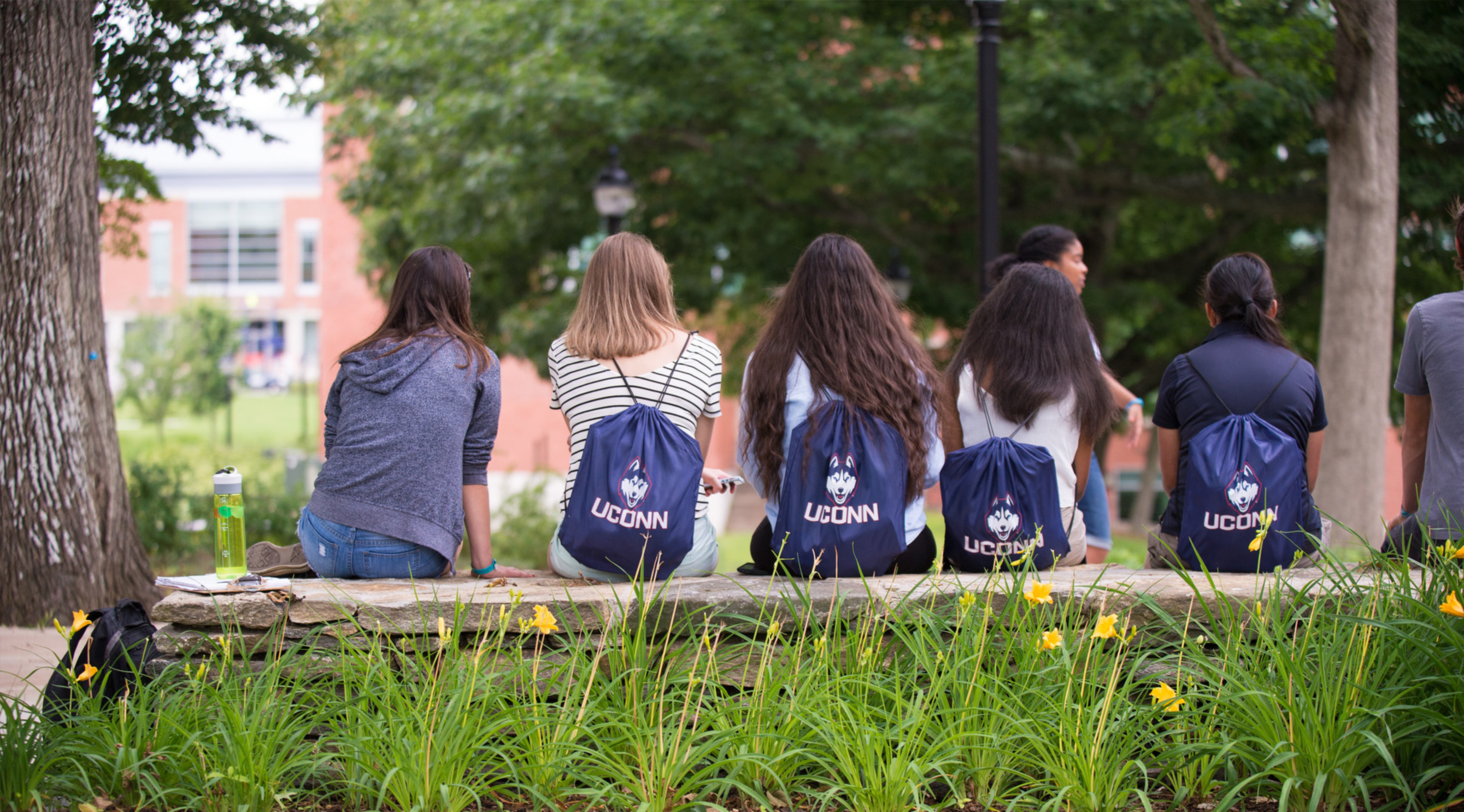 Jeremy Lao, '18
Major: Accounting
Minor: Mandarin
Hometown: Glastonbury, CT
Campus Involvements: UConn FYE Class - TA, UConn LCA Program - Business Connections Learning Community Ambassador, UConn LC Summer - Summer Orientation Assistant, BCLC - Member
Intramural Soccer, FASA: Filipino American Student Association - Member, Husky Haulers - Captain, Husky for a Day Program - Volunteer
What I Enjoy Most About Being a Business Student: Being surrounded by such a diverse, brilliant, and kind group of leaders that motivate me to put my best foot forward while also making me feel at home.
Fun Fact: I am a HUGE Taylor Swift fan and I'm doing a co-op during the Spring 2017 semester.
Cassie Zhang, '18
Major: Accounting
Hometown: Shanghai, China
Campus Involvements: RA in Alumni Area with Business Connection Learning Community, Vice President in Chinese Student and Scholars Association, Service Community in Alpha Kappa Psi (Professional Fraternity), Mentor in Asiantation Mentoring Program
What I Enjoy Most About Being a Business Student: As a business student, I am able to work on my professionalism on daily base and get exposed to the business major classes that I am interested in. Besides, I enjoy the resources and services that we can get easily in School of Business.
Fun Fact: I play the drums and am an only child.