Featured LAUNCH Series for Fall 2021: Online Academic Excellence
Fall 2021 Archive:
Wednesday, September 1st -
Off to the Right Start
Spring 2021 Archive:
Sunday, January 31st -
Engaging In Your Learning
Sunday, February 7th -
Succeeding in a Virtual Classroom: Part 1
Sunday, February 14th -
Succeeding in a Virtual Classroom: Part 2
Sunday, February 21st -
Managing Your Time Effectively
Sunday, February 28th -
Ace Your (Virtual) Test
Sunday, March 7th -
Moving Forward After Midterms
Sunday, March 14th -
Conquer Procrastination
Sunday, March 21st -
Focusing
Sunday, March 28th -
Making a Comeback
Sunday, April 4th -
Proactively Manage Your Stress
Sunday, April 18th -
Need Some Motivation?
Sunday, April 24th -
Gearing Up For The Final Weeks
Engage with us on Social Media
Listen to The LAUNCH Podcast
Hear from experts across University of Connecticut campuses as they share their resources and strategies to help you develop as a student, person, and professional. You'll learn about School of Business majors, mindset, meditation, study strategies, and much more.
Explore the LAUNCH Archives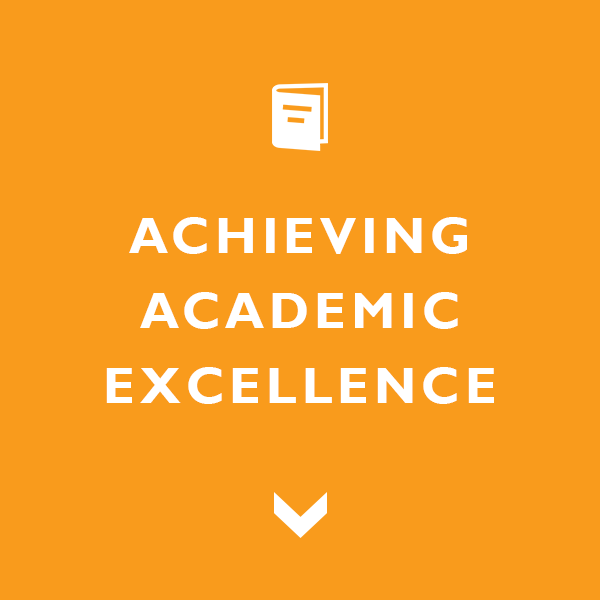 Your academic excellence tells future employers, mentors, and others around you that YOU seized every opportunity to "raise the bar" at the School of Business. Whether it's taking on a minor, meeting one-on-one with an advisor, attending workshops, or becoming a mentor--you can achieve it with LAUNCH.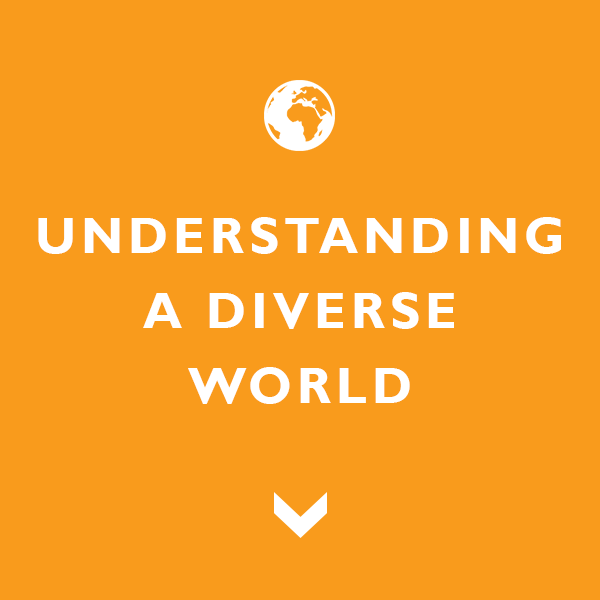 Many companies and graduate schools desire candidates who have the ability to work well with people from many cultural backgrounds. Taking steps to increase your cultural competence and better understand the world around you will undoubtedly enrich and transform your student experience. Explore your opportunities today!
Explore Campus-Specific Archives