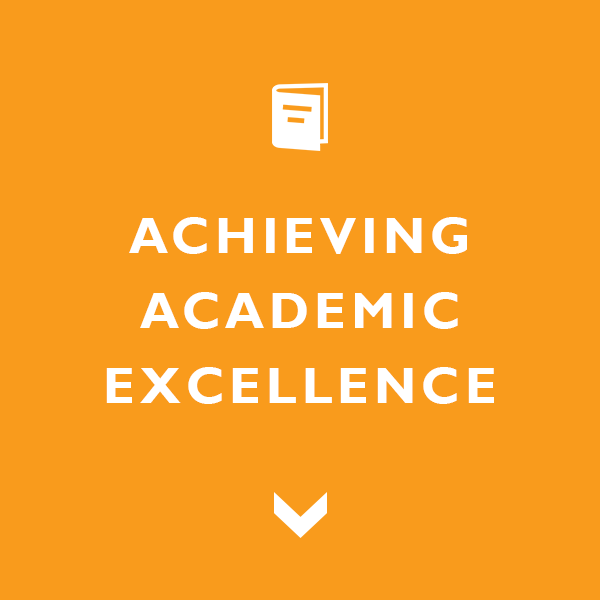 Work towards achieving academic excellence by utilizing the many resources available on your campus. Every UConn location offers tutoring centers, academic workshops, and health and wellness support.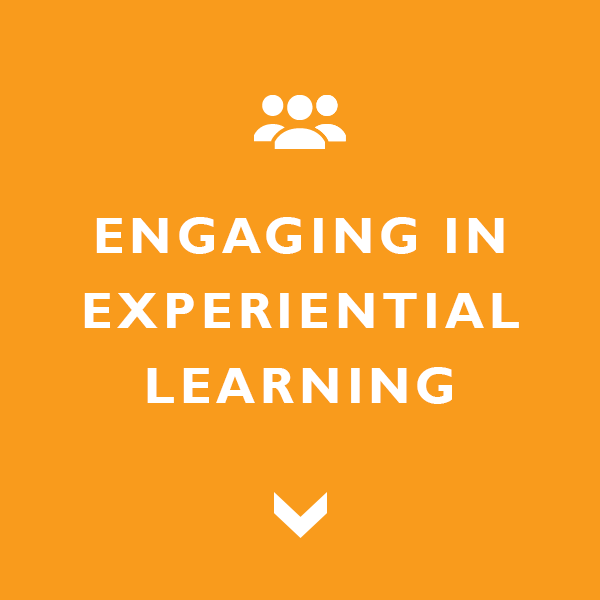 Engaging in experiential learning by participating in a corporate-sponsored case competition, leading a student organization, studying abroad, or securing an internship provides students with invaluable skills and knowledge. It takes the information and concepts students may learn in a lecture and makes it all "real," allowing students to apply their knowledge to hands-on experiences.
Join LAUNCH Today! Make sure you're making the most of your time at UConn and developing your résumé by signing up for LAUNCH.  All majors welcome!
UConn Business students have access to Bloomberg Terminals, which are advanced computer systems with integrated financial software.
Bloomberg Market Concepts (BMC) is an 8-hour, self-paced e-learning course that provides an interactive introduction to the financial markets. Completion of the Bloomberg Market Concepts course and having relevant, practical knowledge is important to land key internships in the financial world.
Finance.business.uconn.edu/bloomberg-at-uconn/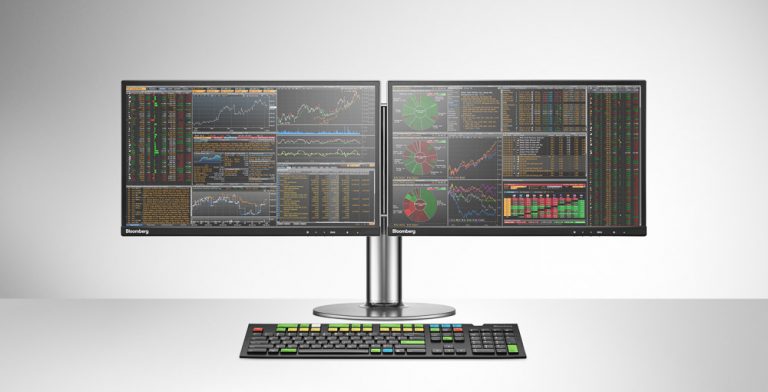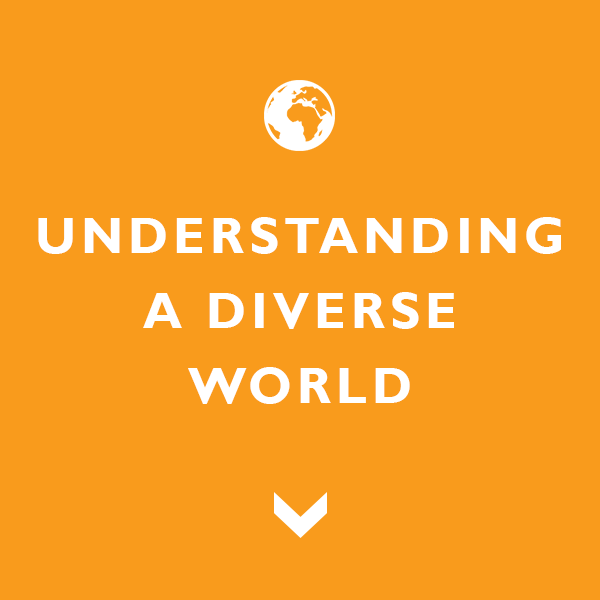 Your college experience is a great time to be intentional at learning from and building relationships with individuals who do not share your world view. Whether you study abroad, join a student group, take a class, or make a friend, do not miss out on the opportunities in front of you to explore diversity.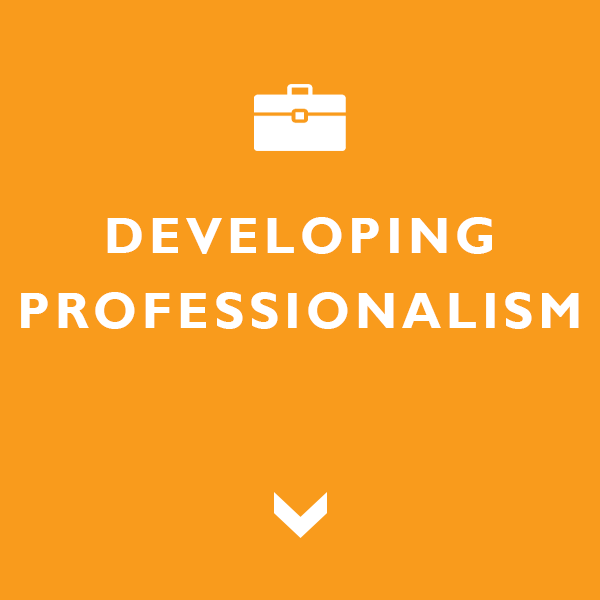 Developing Professionalism
Developing professionalism in your early years of college allows you to successfully navigate new experiences and new connections with ease. Develop and practice techniques to present yourself professionally in all aspects - email etiquette, social media presence, handshakes, and more!