BUSN 3005 Teaching Assistants Spring 2017
Our Peer International Advisors are current undergraduate business students. They play a vital role in helping to assist advising our first year students.  They are specialized in creating programs and initiatives for first year international students and co-facilitate a First Year Experience course in the fall with a professional staff member.  You may also meet with one of them during walk-in hours!  They are highly trained and very knowledgeable students who all have a variety of experiences in student groups, studying abroad, internships, and leadership opportunities.  The Office of Undergraduate Advising hires Peer International Advisors every Spring for the coming academic year, please visit our Student Employment page for more information.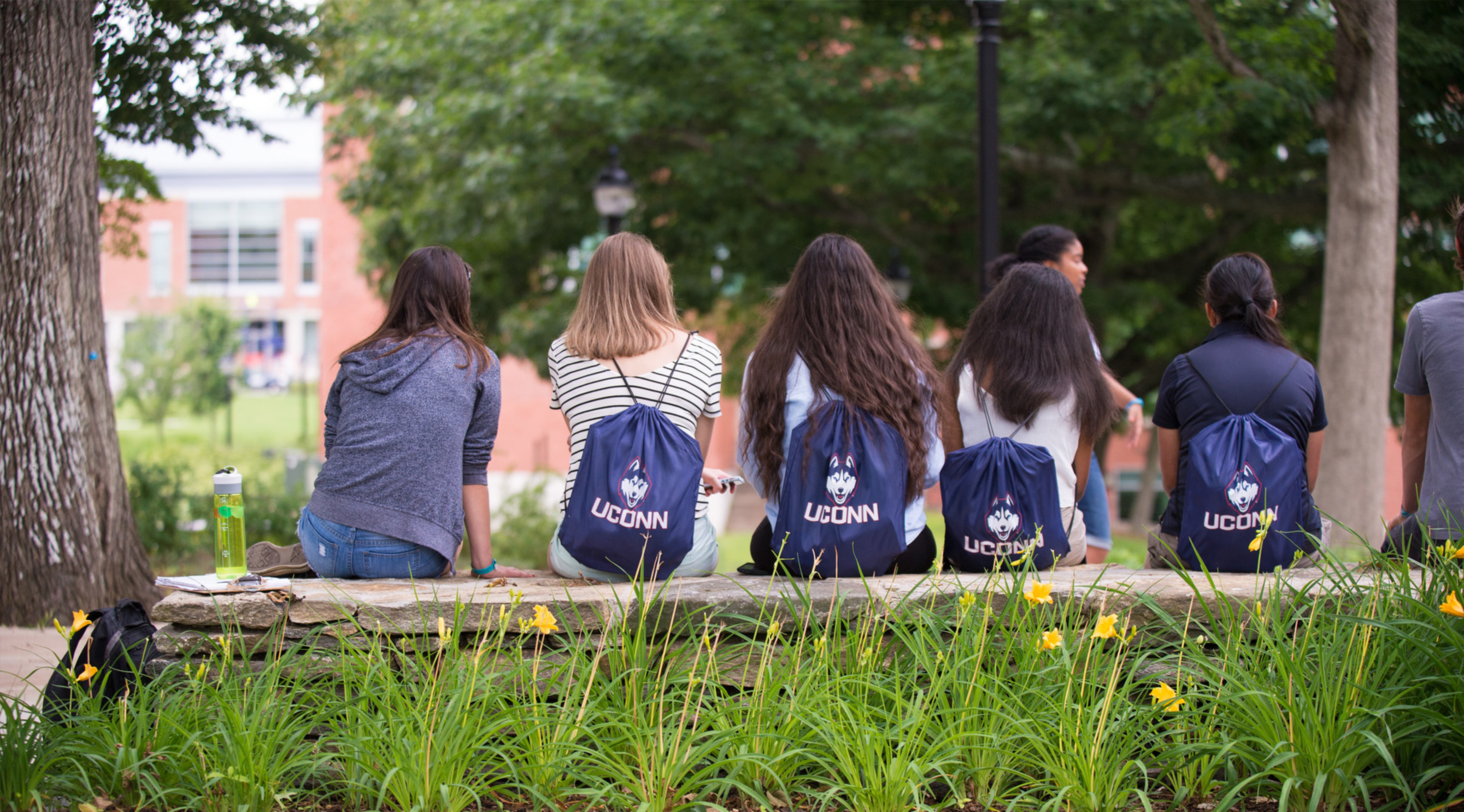 Jeremy Lao, '18
Major: Accounting
Minor: Chinese
Hometown: Glastonbury, CT
Campus Involvements: Learning Community Ambassador, Intramural Soccer, BCLC, FASA (Filipino American Student Association)
Fun Fact: I am a HUGE Taylor Swift fan and I'm doing a co-op during the Spring 2017 semester.
Cassie Zhang, '18
Major: Accounting
Minor:  Communications
Hometown: 
Campus Involvements: BCLC, Resident Assistant, Alpha Kappa Psi, First Year Experience Program, Asianation Mentoring Program
Fun Fact: I play the drums and am an only child.