Undergraduate Workshops
The Office of Undergraduate Advising provides a number of different types of workshops on a variety of topics through which students receive advising.  Some of our workshops are specific to the term a student is in while others are open to all.  Here you can find additional information and schedules for these workshops.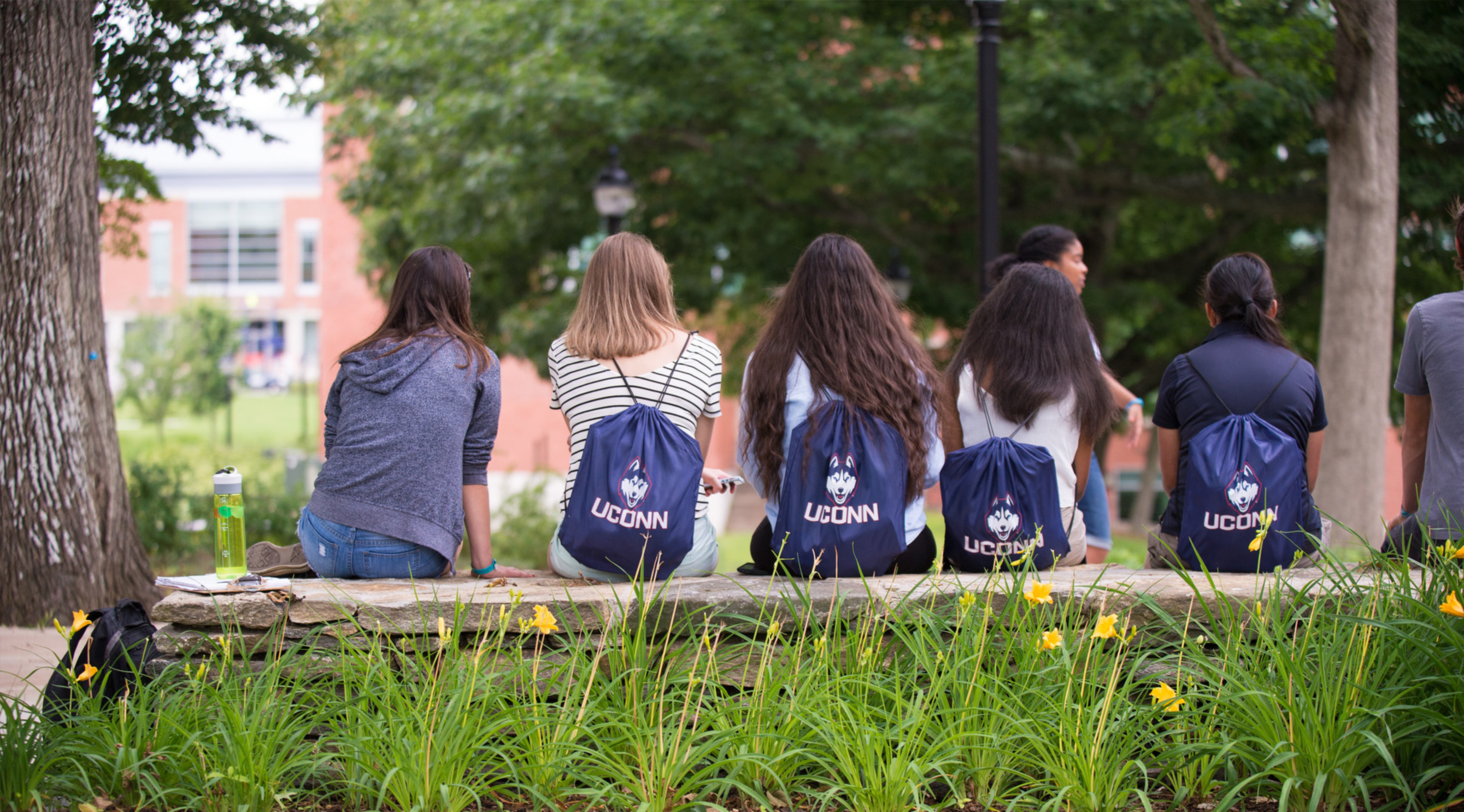 5 Steps for Creating a Great Schedule (coming soon!)
First Year Bucket List (coming soon!)
---
First year students will receive an invitation from their advisor to sign up for an Advising Workshop during the Fall semester. During the workshop the advisor and Peer Advisor assist students with understanding requirements, planning a schedule for the next semester, and check in with students on their transition to UConn.
In the Spring semester, advisors invite students to sign up for individual one on one appointments where they will discuss progress, academic and co-curricular opportunities, and aid in creating a plan for the student's second year.
Second Year Bucket List (coming soon!)
---
Second year students receive an invitation from their advisor in the Fall semester to sign up for an individual advising appointment.
During the Spring semester they have the opportunity to attend major specific Fourth Term Forums which help students gain a better understanding of the major, career paths for that major, course planning for the next two years, and the transition to a faculty advisor.
---
Peer Advisors in the Office of Undergraduate Advising regularly present on several topics business students often have a number of questions about.
These workshops address studying abroad as a business student, getting involved as a business student, and various academic and experiential opportunities for business students.