Honors Advising
The Honors Program represents UConn's commitment to educating highly motivated and creative leaders and thinkers.  Many successful Business students are also members of UConn's Honors Program.  Students are either admitted to the Honors Program as incoming freshmen, or apply for admission to the program in their first or second year at UConn, to begin in the fall of the following academic year.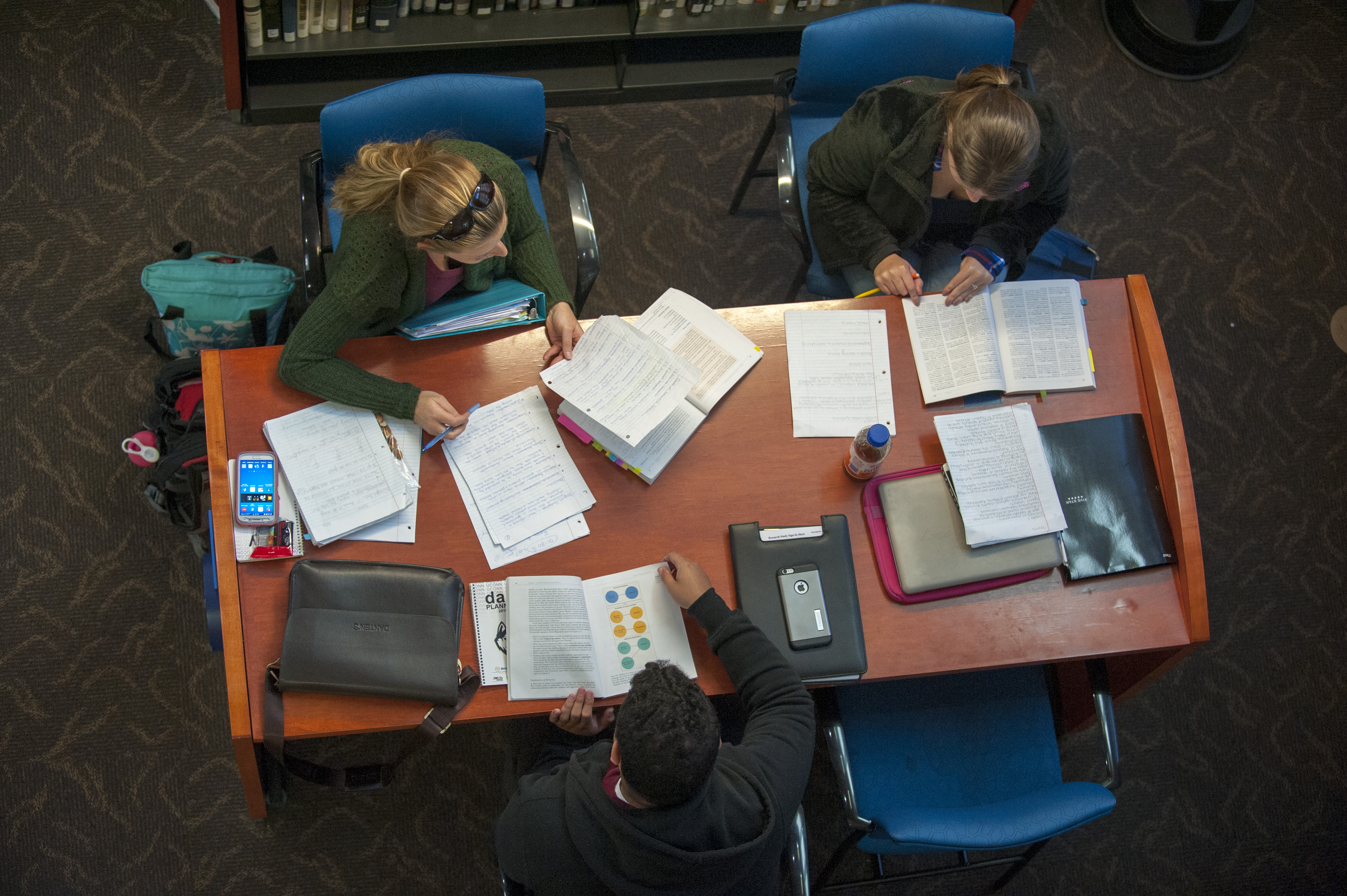 Honors Advising
For the first two years, Business students in the Honors Program are advised by their assigned professional staff advisor. For a student's junior and senior years, an Honors student will have an Honors Faculty advisor in their major.  Faculty Advisors and other essential major-specific information can be found listed below. Current and prospective Honors students will find a wealth of information on the Honors Program website.
Applying to Honors
Students not admitted to the Honors Program directly as a freshman may apply to the program after their first or second year.  The Honors Program admission website has more information about the process, including details about the application and applicable deadlines.
Students may also be interested in learning more about the School of Business Student Organization, Honors in Business Association.
Honors Registration
Honors students get priority registration when the enrollment period opens.  The School of Business is committed to offering Honors versions of upper-division Business core classes.  Where honors versions are not offered, honors students may request to convert courses to earn Honors credits in a non-Honors course.
Anticipated Offerings of Business Honors Sections
Storrs offerings listed below.  Search in StudentAdmin with Dynamic Class Search to see all courses at all campuses, or visit Honors website.

Fall 2017
ACCT 4204
FNCE 3101 (offered every Fall and Spring term)
MKTG 3101 (offered every Fall term)
Spring 2018
BLAW 3175**
FNCE 3101 (offered every Fall and Spring term)
MGMT 3101 (offered every Spring term)
MGMT 4900** (one section to be offered as a preferred conversion section - listed under course details in StudentAdmin)
OPIM 3103**
**schedule currently being finalized
Honors Information by Major